New Arrival on December 23rd!
Featured!
Wish you all a Merry Christmas! Are you looking for such a unique Christmas gift?
Christmas CZ Elk Shell Pearl 925 Sterling Silver Dangling Earrings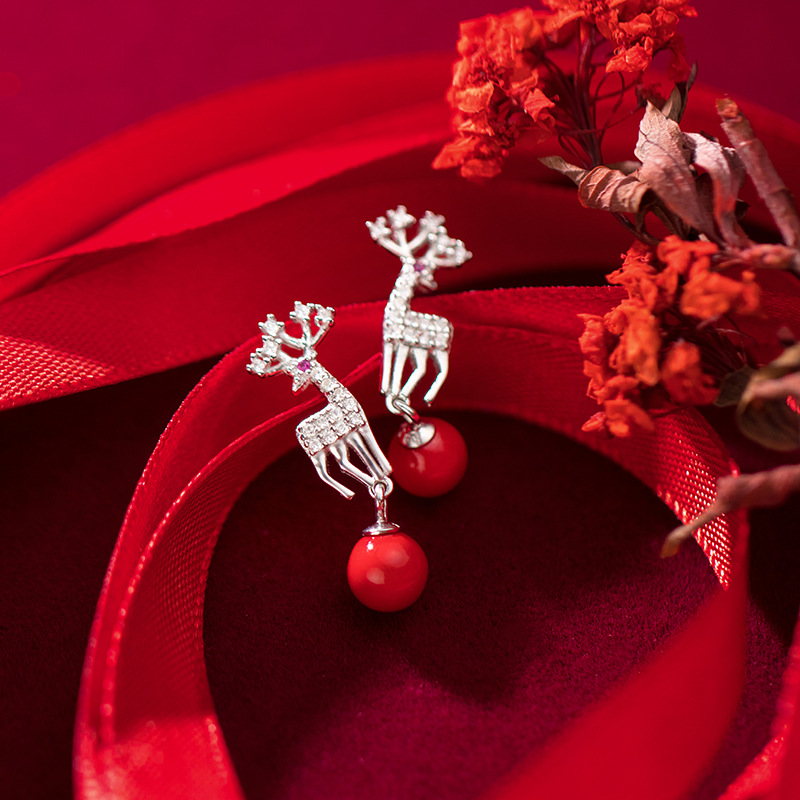 More Personalized Christmas Gifts!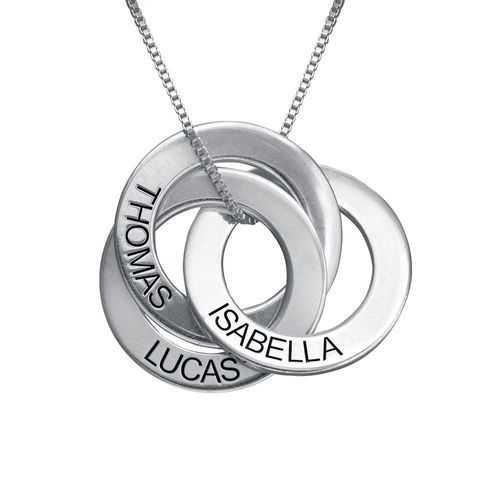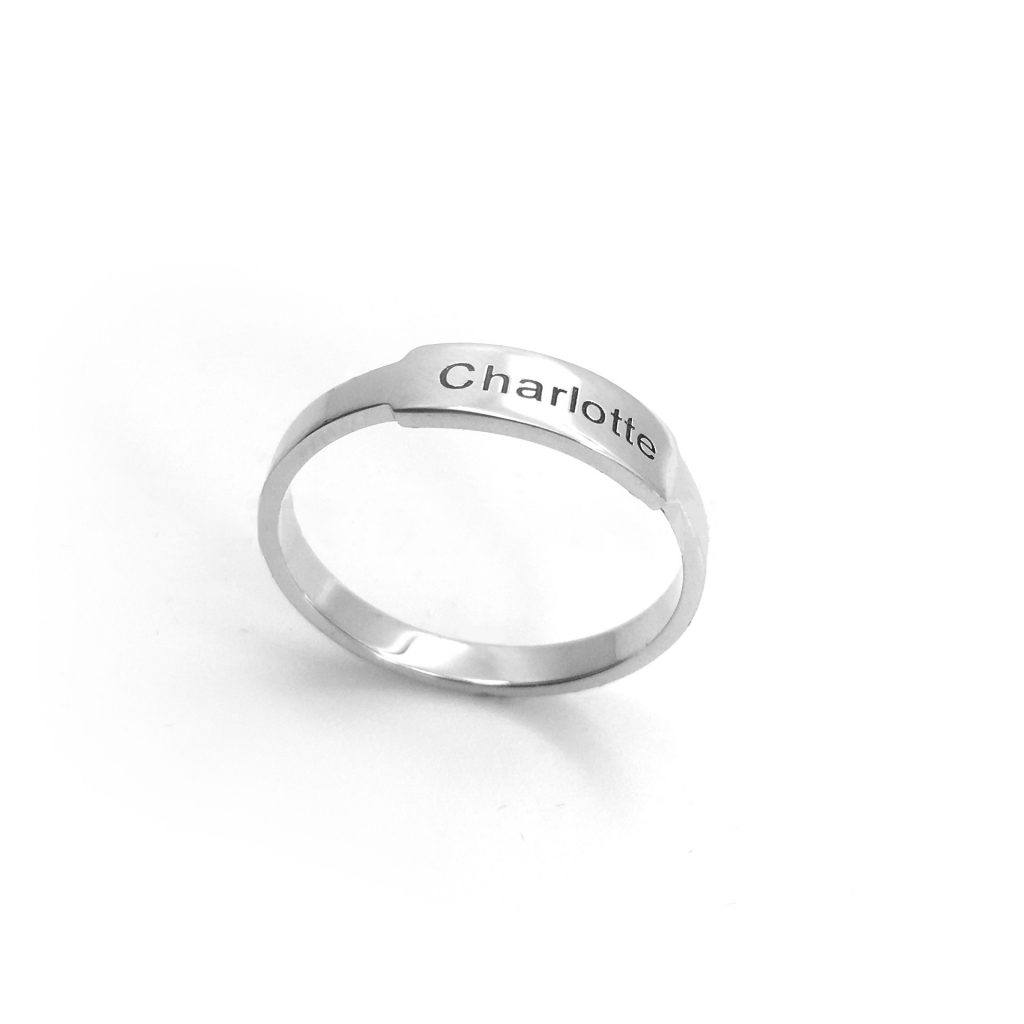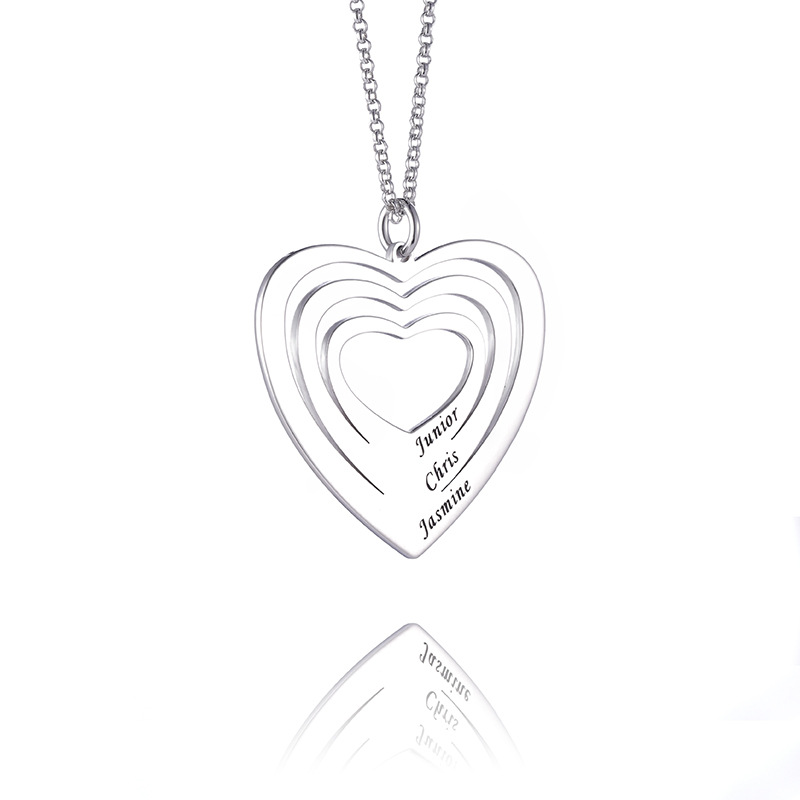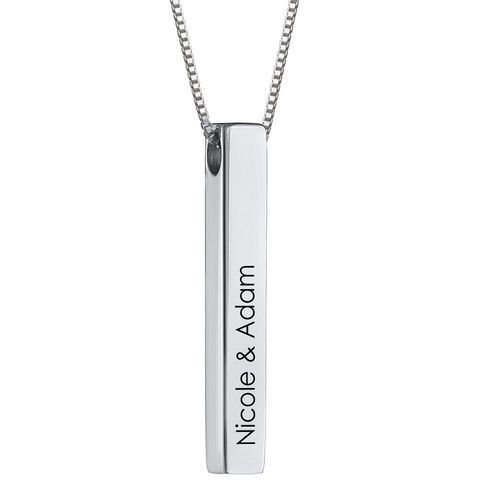 Due to the Chinese New Year Holiday, orders after 14th January will be shipped out on 2nd February. We are sorry for any inconvenience caused.