New Arrival on December 30th!
Featured!
Shiny cubic zirconia for glittering jewelry!
Winter CZ Snowflake Girl 925 Sterling Silver Stud Earrings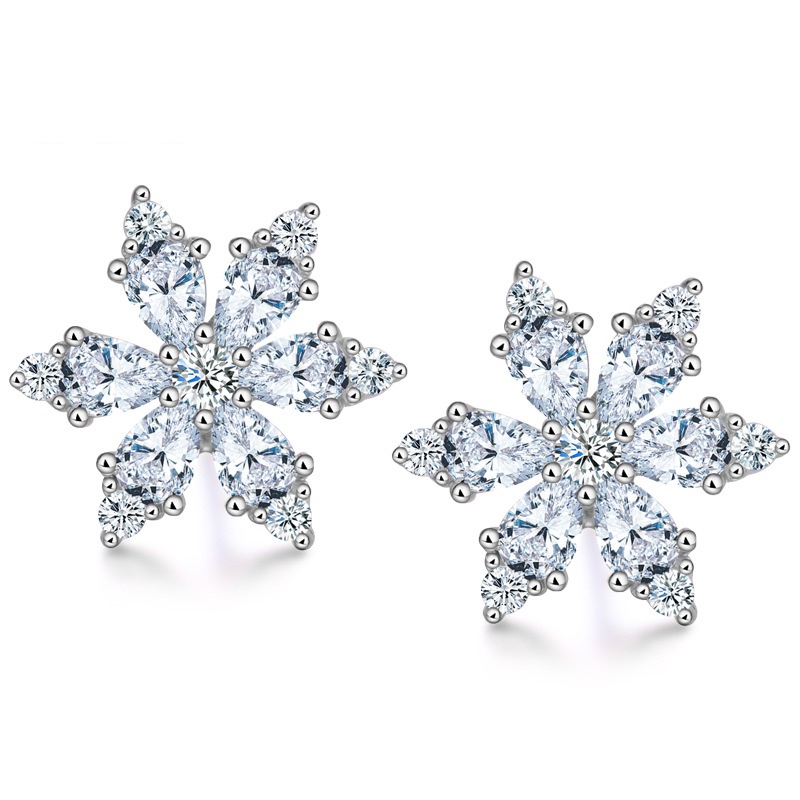 More Sparkling Cubic Zirconia Jewelry!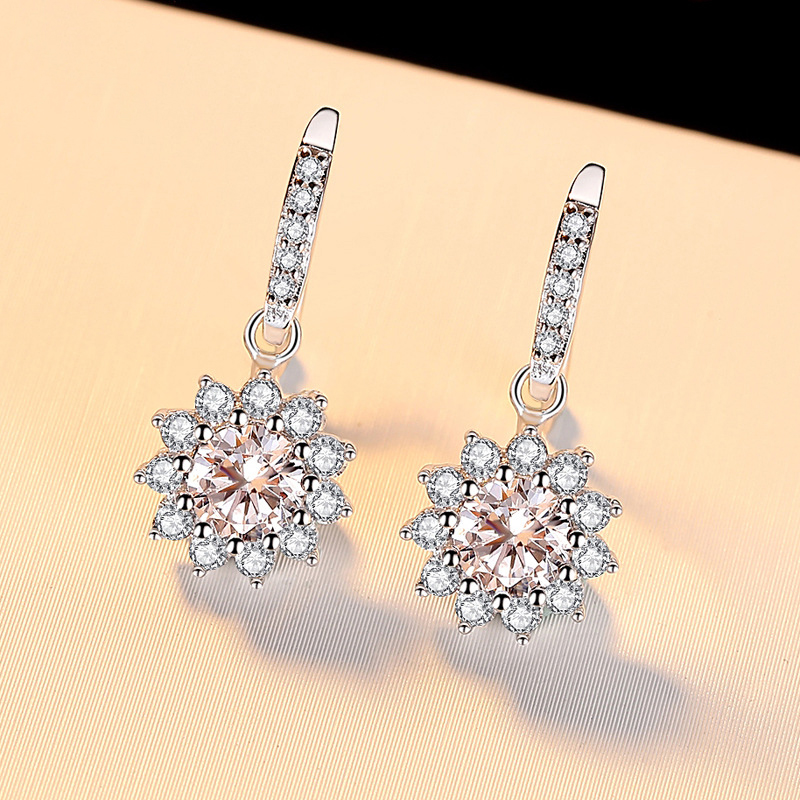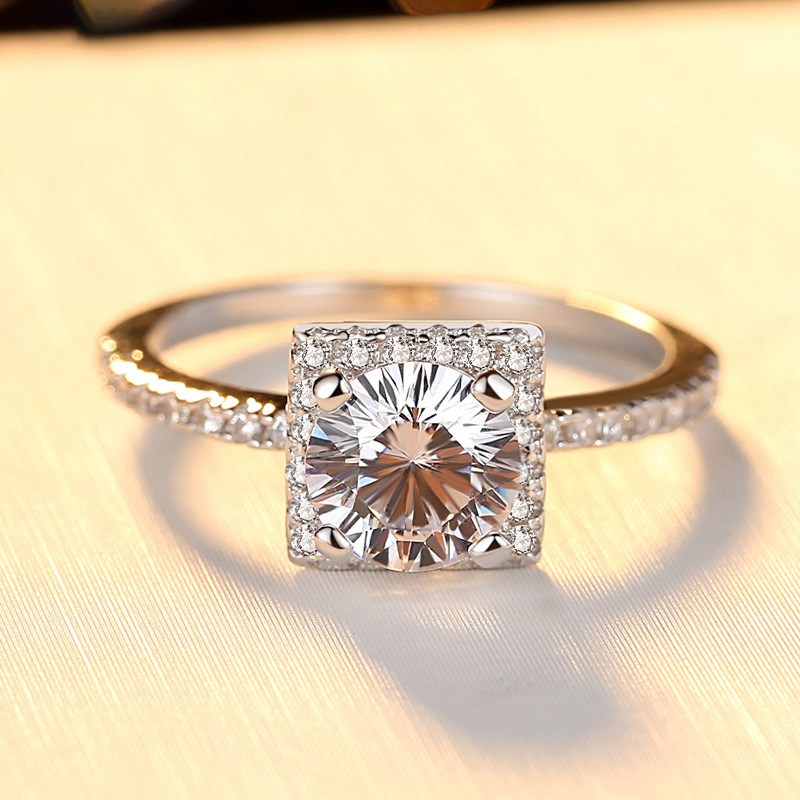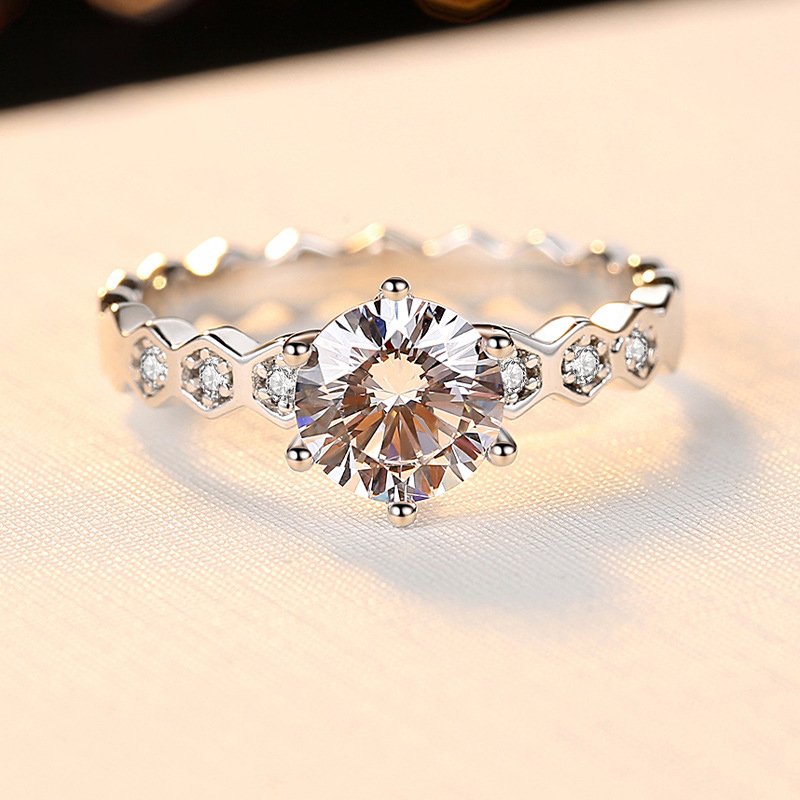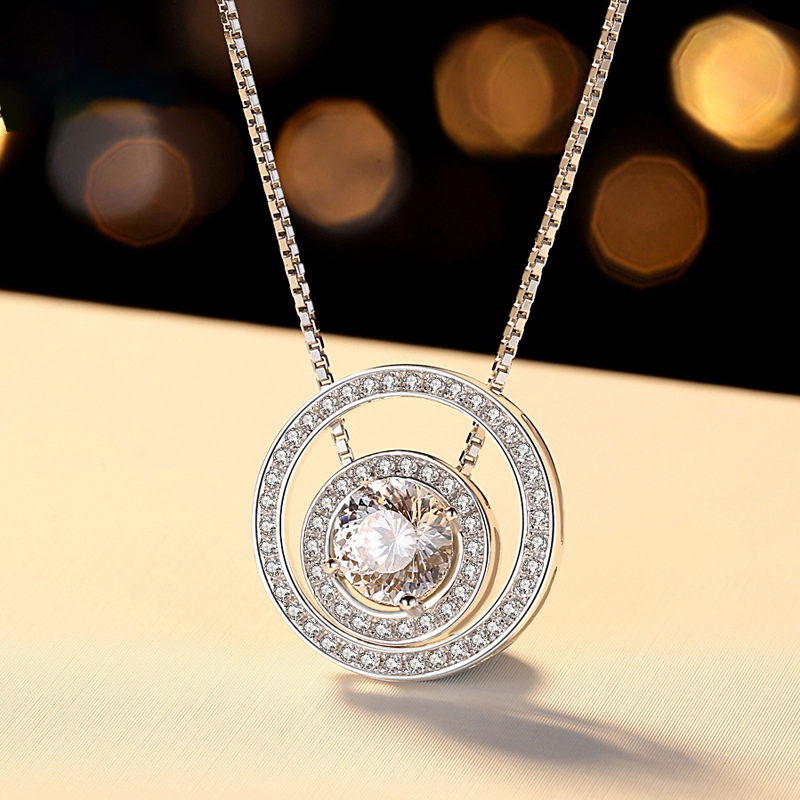 Due to the Chinese New Year Holiday, orders after 14th January will be shipped out on 2nd February. We are sorry for any inconvenience caused.