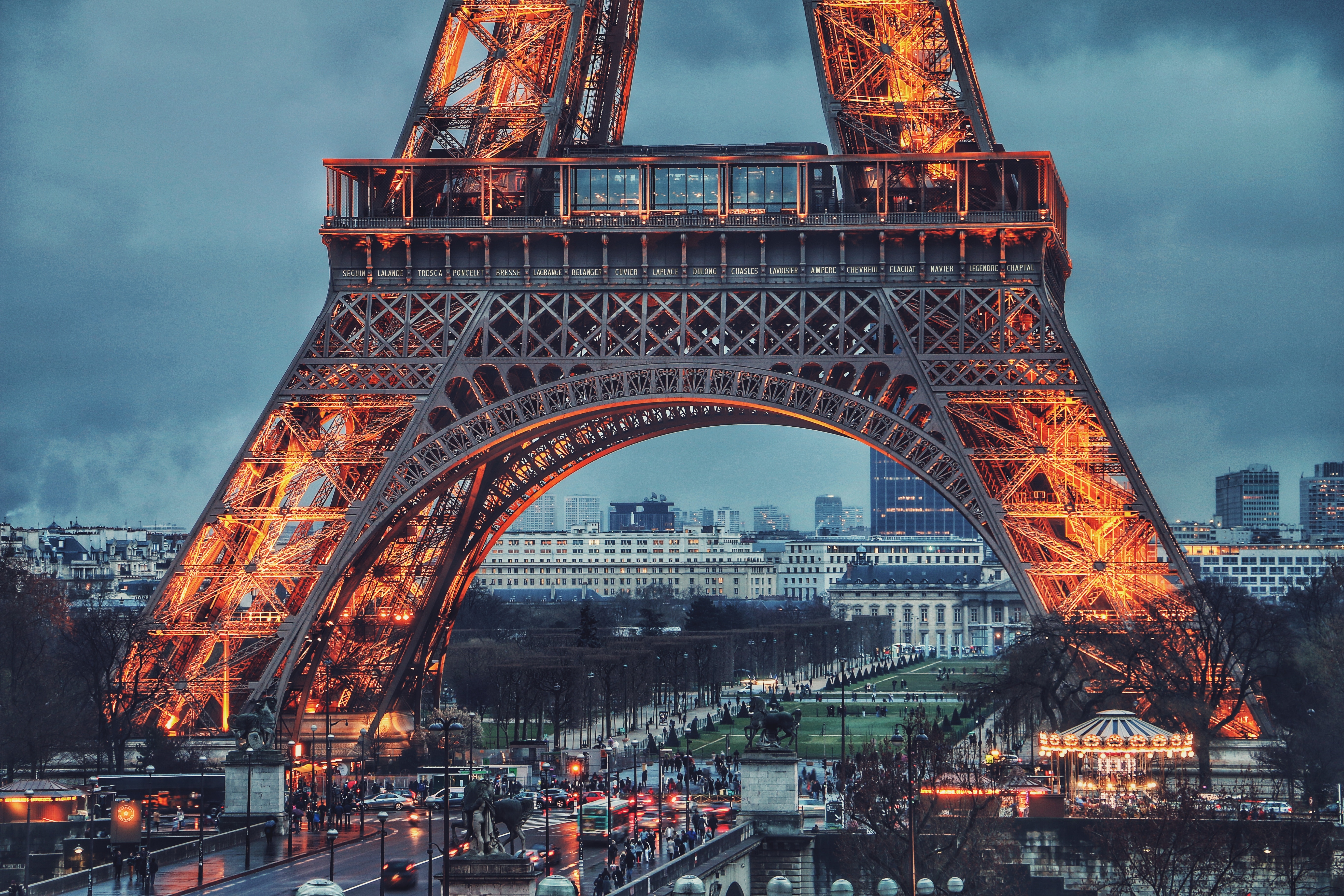 As you know, Silverbene is present in France through our Cdiscount shop, and we are also currently working on developing partnerships with French shops. However, before any decision to sell, it is necessary to be informed about a rigorous and constantly evolving process: The customs process.
If you are a French customer interested in our products, you will learn here what are the different taxes you will have to pay upon receipt of your order.
Taxes applied
3 taxes will be applied to your package during its passage through customs:
VAT

, amounting to 19.6% of the sale price excluding VAT. Companies can recover this VAT through the customs clearance process explained below.
If your order is higher than 150€,

customs duties

apply, equivalent to 2.5% * the customs value of the articles (value of the product + cost of transport + insurance)

UPS/DHL administrative costs

upon receipt of the package. We invite you to check the rates according to your region.
Explanations on the calculation and payment of taxes: http://gcbsourcing.com/Fr/Blog/transport-et-douane/douane/calculer-des-droits-de-douane/
For companies: Recover your taxes with customs clearance
Legally, customs clearance consists of assigning goods to a customs procedure that takes their destination into account. In other words, customs clearance on importation consists, in most cases, of paying customs duties and VAT.
There are 2 options for customs clearance depending on your convenience:
Simplified customs clearance procedure: customs clearance takes place at the premises of the company or at locations chosen by the customs authorities. It concerns 40 to 50% of trade in France.
Dematerialized customs clearance procedure: Since 2007, customs procedures have been dematerialized in France via the Delta system, facilitating these procedures.
The refund of VAT will be deferred, so please keep the documents relating to these transactions to make the request at the appropriate time.
Learn more at http://www.douane.gouv.fr/articles/a10753-achats-a-distance-e-commerce-internet
Please note that taxes and customs processes are sensitive to changes, so stay informed of possible changes on a regular basis to avoid any unpleasant surprises. We will also keep this article up to date with the latest changes and invite you to contact us with any further questions or clarifications.
Lisez cet article en francais : https://blog.silverbene.com/france-taxe-import-bijoux-argent/